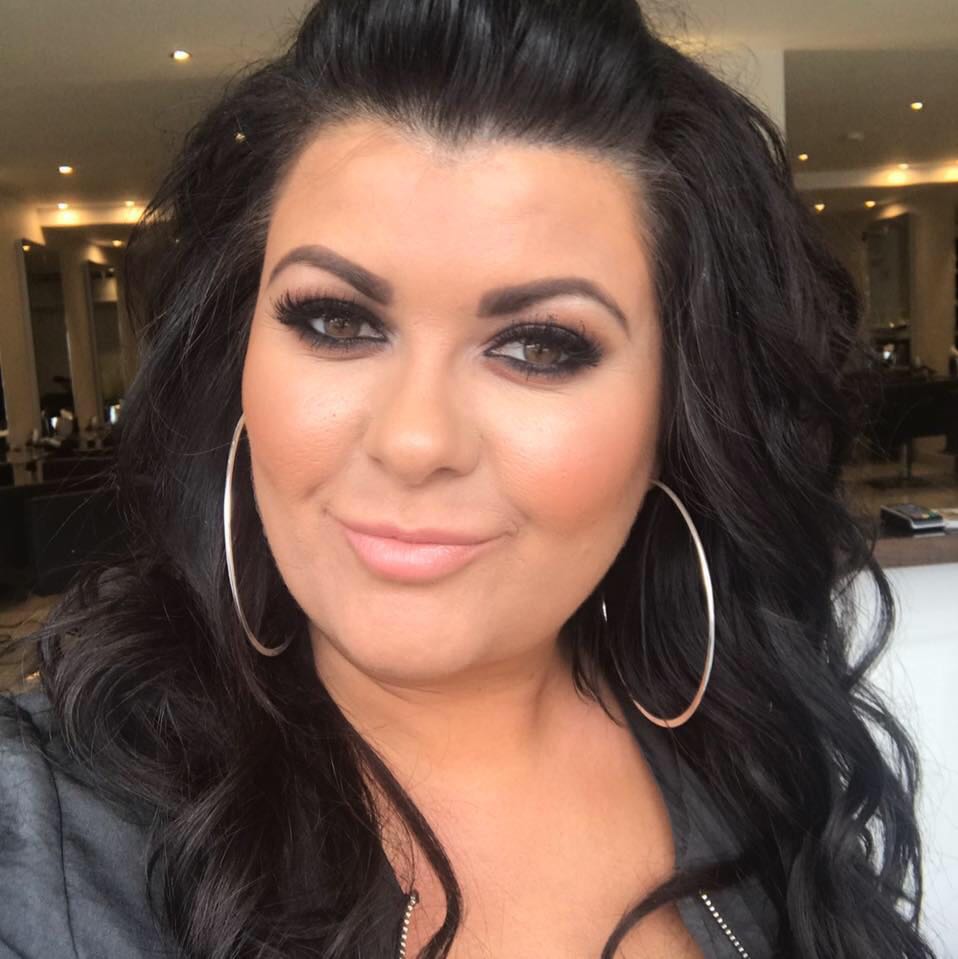 Natalie spent the first 6 years of her hairdressing career from 2001 with the prestigious Toni & Guy Group.
Having trained at Toni & Guy Birmingham, she then went on to qualify at Toni & Guy, Oxford street, London. Once qualified, Natalie returned to the Birmingham salon to continue her dream of not only being a top stylist; but a specialist in hair up.During Natalie's pursuit for excellence she was fortunate to undertake a number of Patrick Cameron's courses....This man is classed as "The God of Hair Up!" within the industry, a reputation well deserved.Natalie's work has been published and featured in numerous publications, she was featured in the Journal magazine with a fantastic 3 page spread and again in "the perfect wedding" magazine, she also had the huge honour of syling the 3 ladies for the front cover of the "Girls of Miss Moneypennys" album, which went on sale in all major high street outlets.
Natalie goes from strength to strength, internationally recognised, undertaking hair styling for the Cartier show at Kensington Palace and their Jewellery Boutique. Within the wedding industry Natalie comes with high acclaim, having won many awards internationally throughout the past 9 years as a highly sought after bridal hair specialist...
Natalie is beyond proud of the salon and her incredible team.